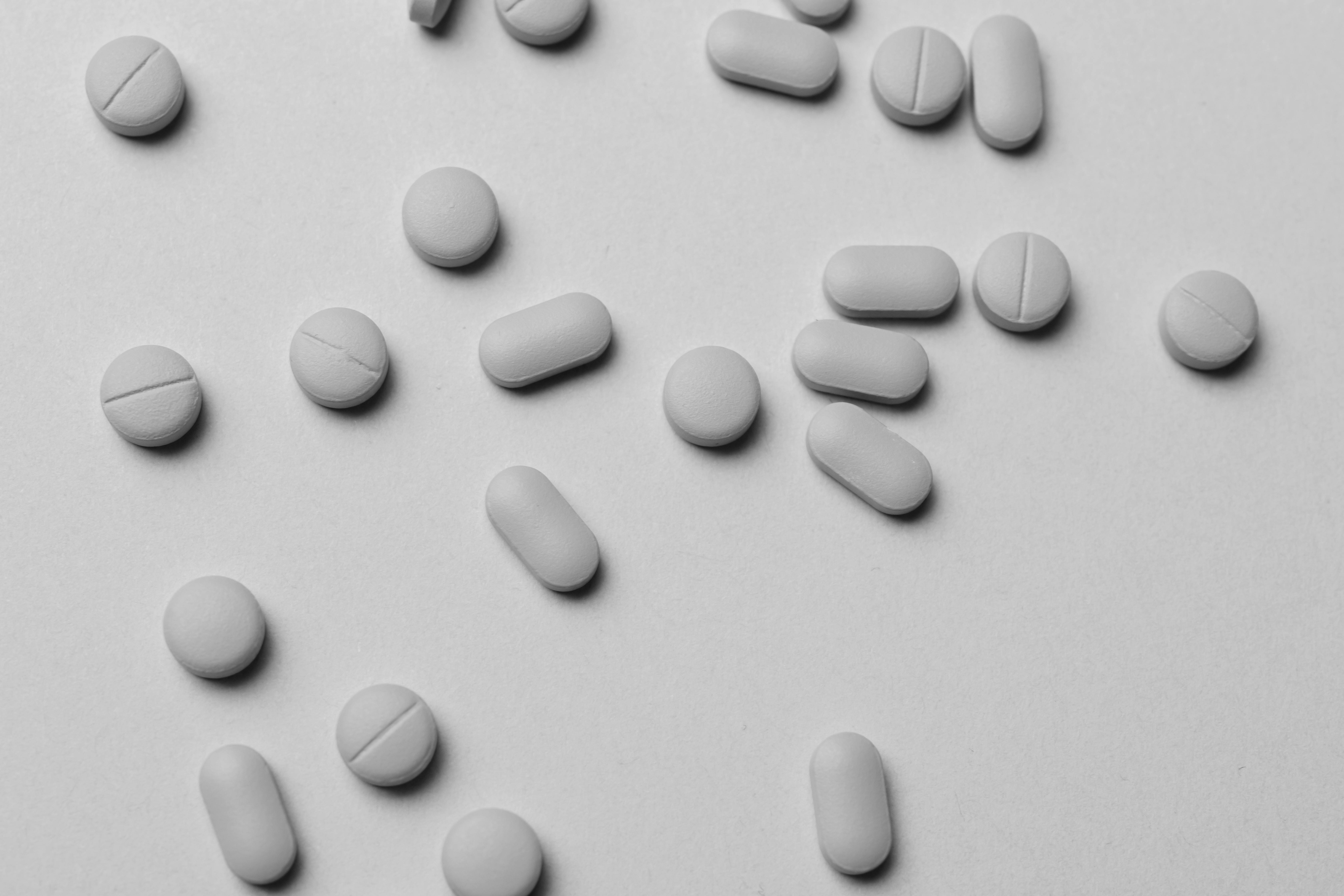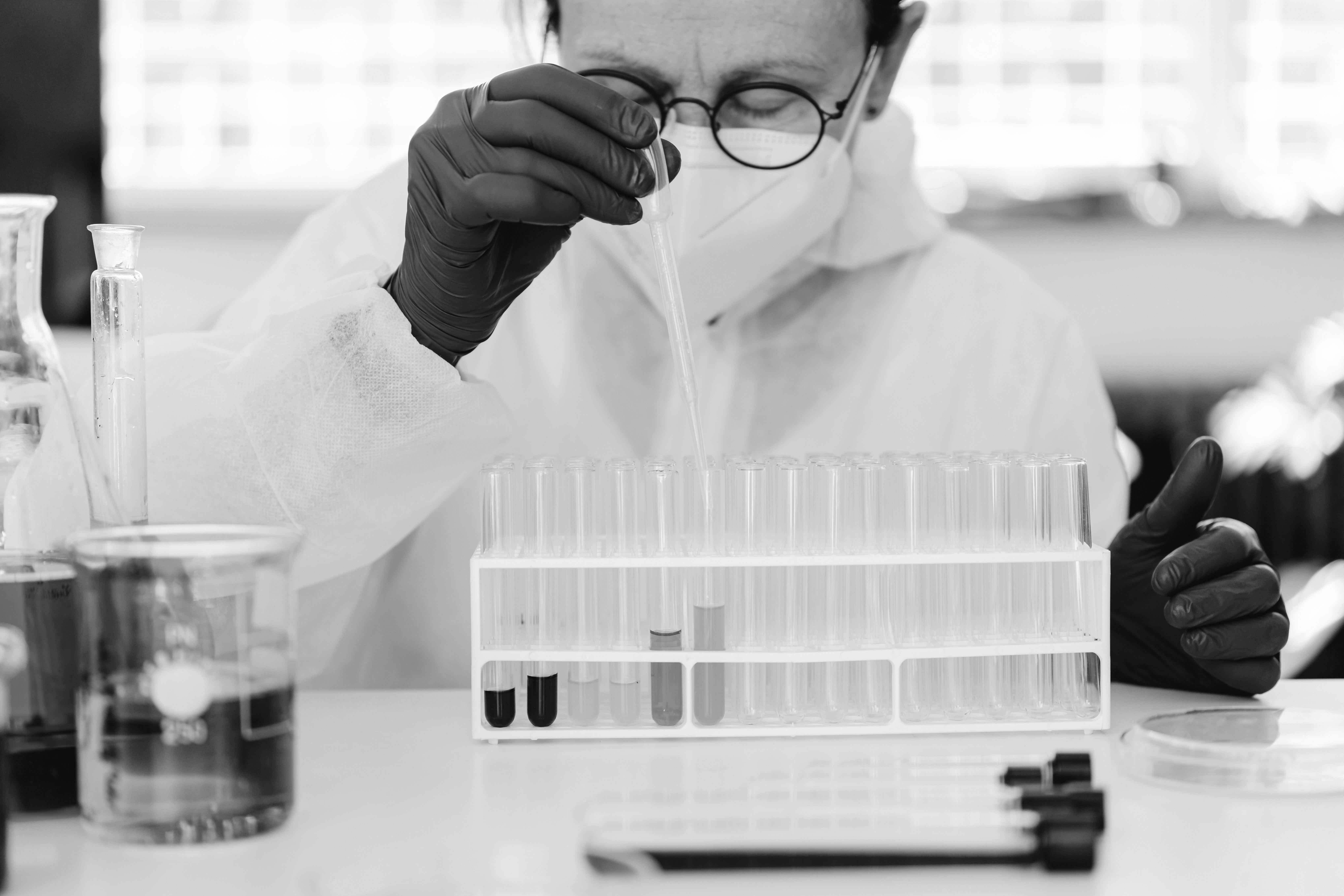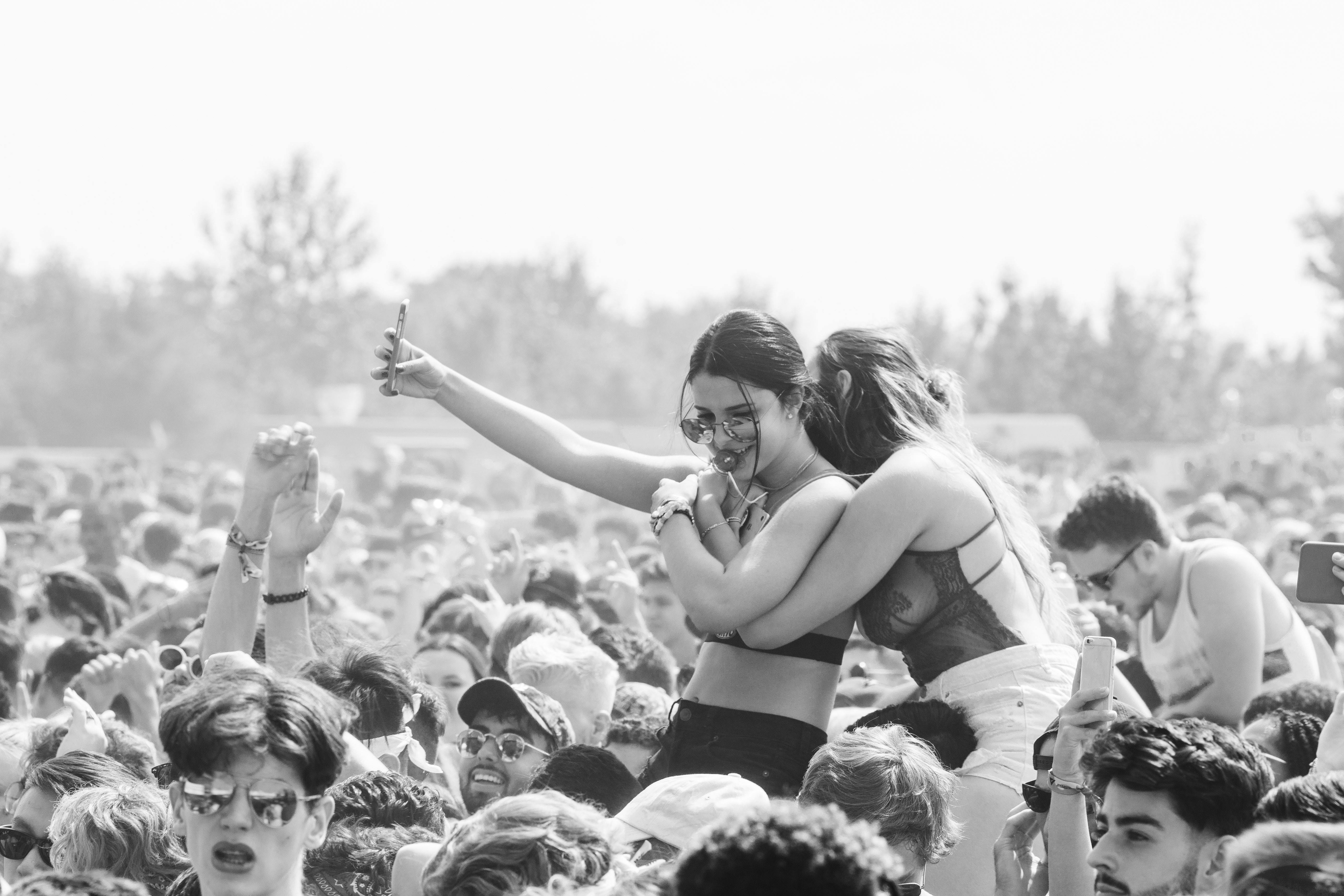 SCANNER project is an answer to the challenges related to the
increased presence

of the

novel psychoactive substances

(NPS) in Europe. Substances are appearing on the market at the rapid rate, and the true contents of what is offered by vendors are

usually unknown.

Plenty of these substances had been known and used in medicine for years, but they haven't gained much popularity as recreational drugs, until now. New opioids such as fentanyl are responsible for a vast number of fatal overdoses in the last few years,
These substances became increasingly popular in the late 2000's, as an alternative to cannabis, due to their unrestricted legal status, and the fact that they are not detected by the most common drug tests, that are sometimes conducted in the workplace, or among the drivers. Contrary to the natural cannabinoids, their synthetic counterparts may lead to a fatal overdose.
A large group of substances that were supposed to substitute for cocaine and amphetamines. In some parts of Europe these drugs became more popular than their original predecessors.